// We believe in creating from Zero.
Your Partner for
IT & Automation
WZero is a company of multidisciplinary experts with international experience and certified skills with a vision of improving production systems by providing customer-oriented solutions with the help of artificial intelligence algorithms in many industries.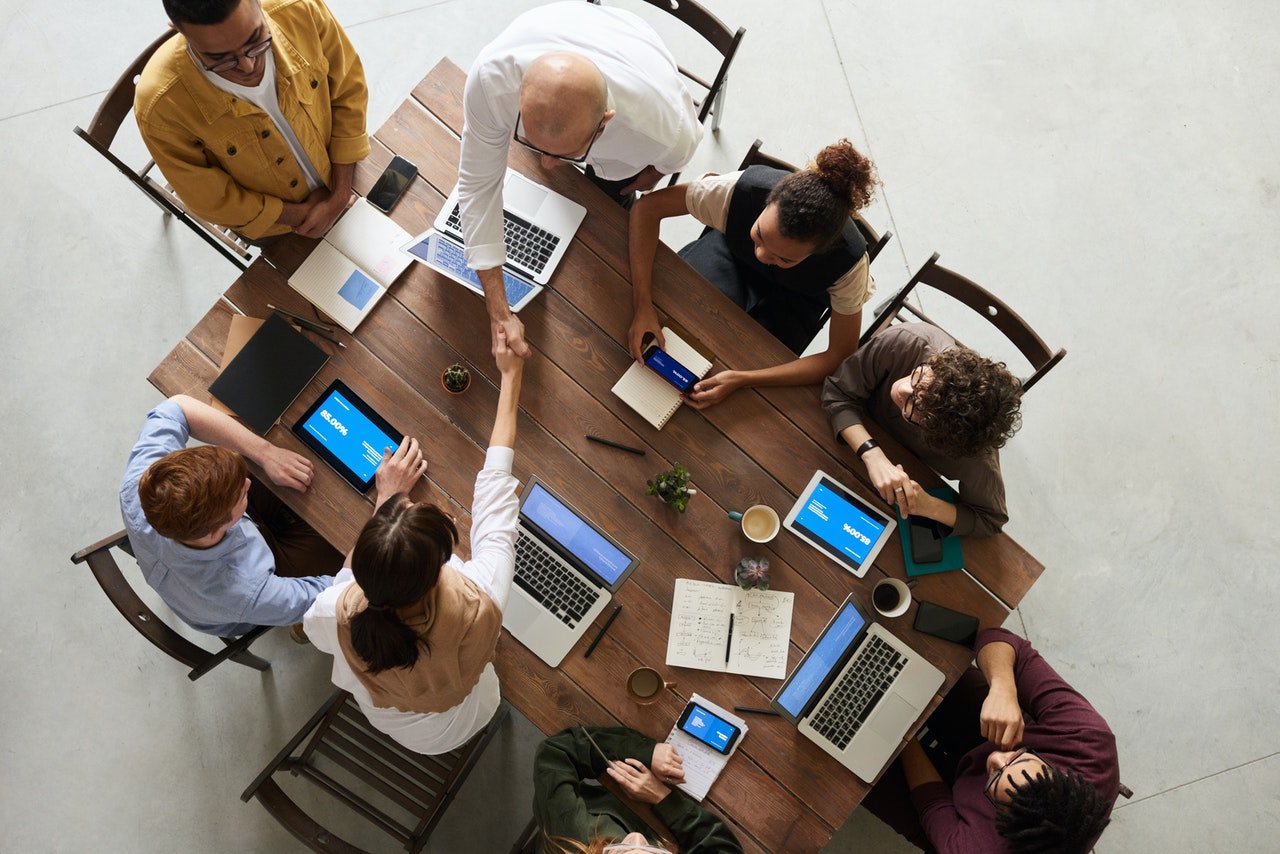 // Why WZero
Design the Concept
of Your Business Idea Now
We Offer a Wide
variety of Services
We offer efficient and optimized industrial automation services to increase the productivity and quality of production. .
READ MORE
We provide effective and efficient solutions to machines by using industrial-grade cameras and industrial image processing algorithms.
READ MORE
We aim to unleash the potential of artificial intelligence for the potential usage of Industry 4.0 technology.
READ MORE
Data is the key for Industry 4.0. We extract the data from machines with the use of various sensors to make possible usage of artificial intelligence.
READ MORE
Research and Development on any bleeding edge technical ideas and concept of any industrial problems.
READ MORE
IT Services
Want a complete branding solution with IT services? WZero is the right place for a complete IT solutions. Contact us Now...
We Carry more Than Just Good Coding Skills
Let's Build Business Relationship!
// TECHNOLOGY INDEX
We Deliver Solution with
the Goal of Trusting Relationships
// our clients
We are Trusted
15+ Countries Worldwide
Hitesh Industries
Business Owner
Great return for money. It was a wonderful experience to work with WZero team. We really appreciate their work quality.
Pratik Mehta
CEO - Royal Techno Giants
"I am so happy, my dear friend and a perfect business partner, WZero will be the best automation company worldwide.